170 modifiable logo design templates!


With this easy to use logo maker, you'll instantly have your websites, blogs and small business look like a Photoshop guru spent hours on it all! ... and you don't need ANY Photoshop experience!
Easy to change all of the elements in each template!
Customize the text, add graphics … change the background image! EVERYthing can be modified and personalized
an example of one of the templates we used for a Facebook ad
This bundle package also includes The Business Card Creator!
I even use it for my own business cards
This amazing logo design bundle ALSO contains THE CHARACTER CREATOR

Create your own mascot character in minutes!… Hiring somebody to do this for you can be pretty expensive... with The Character Creator - it's NOT expensive! AND – It's fun!
Just import an image into one of the templates!
Create your own graphics using the built in elements (or import your own), choose and modify ready-made logo templates, business card templates ...AND you can even create your own marketing mascot characters! - all

Without Photoshop!
170 logo templates:

It's easy to begin a project by simply choosing one of the templates and modifying them.

Hundreds of graphical elements to use: Or, with the click of your mouse, you can import your new images... Super easy!
Create your own business cards and character mascots too!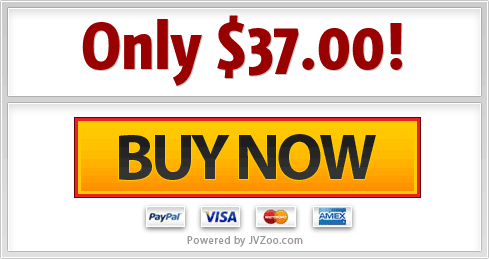 See what our customers have to say:
I'm Using the Social Media set to Make Some Awesome Lead Generating Reports...
I can make hundreds of images in no time with this software. I love it
CHRIS BLOOR
Marketing Professional
"I love Laughingbird Software..."
I have just downloaded new version and all looks fab! Can't wait to start using it!